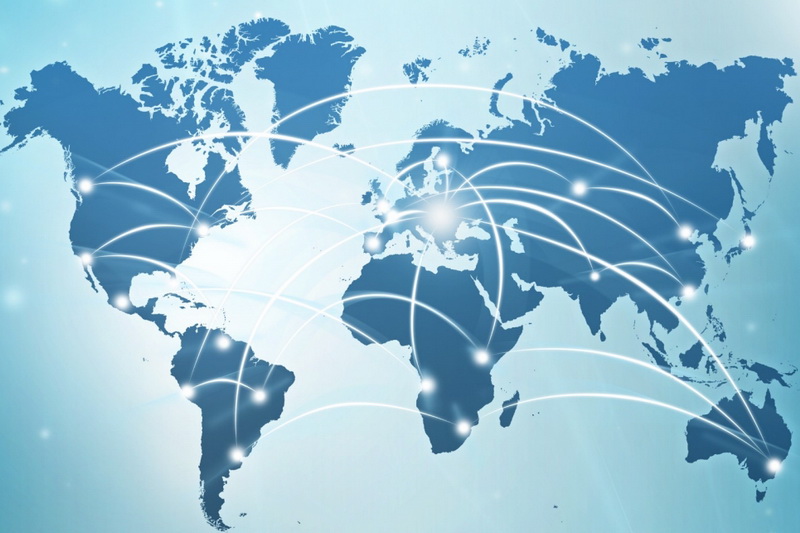 We offer a range of terminal services in Russia, China (Shanghai, Ningbo) and Finland.
Our company provides services for the acceptance and clearance of containers at the stations of the Moscow Railway Hub (Elektrougli, Vorsino, Bely Rast and TP) as well as St. Petersburg, at the stations of Avtovo, Shushary, Parnas, Shuvalovo. In Novosibirsk at the railway station Kleschikha, INYA-Vostochnaya.
Thanks to our partners, we provide a service for forwarding and reloading containers in the ports of St. Petersburg, Vladivostok, Nakhodka, Novorossiysk and Astrakhan. This allows you to optimise the route and deliver the goods faster and cheaper to anywhere in the Russian Federation.
Representatives of our companies in the EU organise the execution of the necessary documents for transportation. CMP, T1, EX.